About Amber Szydelko, FNP
Set Appointment with Amber Szydelko
Amber Szydelko is a certified Family Nurse Practitioner. She is serving as a primary provider at Questcare Flower Mound clinic serving all ages. Amber has over 5 years experience as a nurse practitioner. She has strong interest and compassion for each patient and individualizing their care. Amber believes that each patient is unique and should be treated as such.
Amber is originally from Chicago, IL moving to the Dallas area December 2020. Amber enjoys spending her free time traveling the world with her husband.
Education & Credentials
Master of Science in Nursing, Olivet Nazarene University, Bourbonnais, IL
Family Nurse Practitioner Certification, Olivet Nazarene University, Bourbonnais, IL
Bachelor of Science in Nursing, Loyola University Chicago, Chicago, IL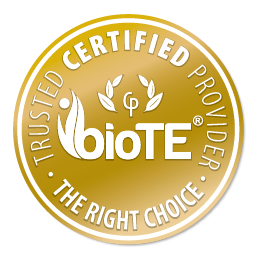 Amber is certified in BioTE® bioidentical hormone replacement. Bioidentical hormones are professionally compounded to be biologically identical to the human form of estradiol and testosterone. Once these hormones are reintroduced to the body, the body begins functioning at an improved level with many long-term benefits.
Medical Care in Flower Mound
Amber Szydelko currently provides medical care at the Questcare Medical Clinic in Flower Mound, TX. Our medical clinic provides care for a wide range of chronic and acute medical conditions. Our medical staff has the experience and expertise to provide advanced medical care for your medical needs. Visit Questcare Medical Clinic at Flower Mound.